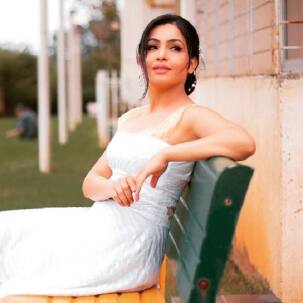 Actress Shubhangi Atre, who is currently seen in TV show "Bhabiji Ghar Par Hain!", says she does not find marriage as a barrier in an actor's career.
"Many times I read in interviews where actresses claim that they are not getting lead roles in shows because they are married and have a child. But I personally don't believe in this," Shubhangi said in a statement.
"I feel if we have talent, well-maintained personality and a physique for a lead role, we can easily get them," she added.
Shubhangi,…
Source link